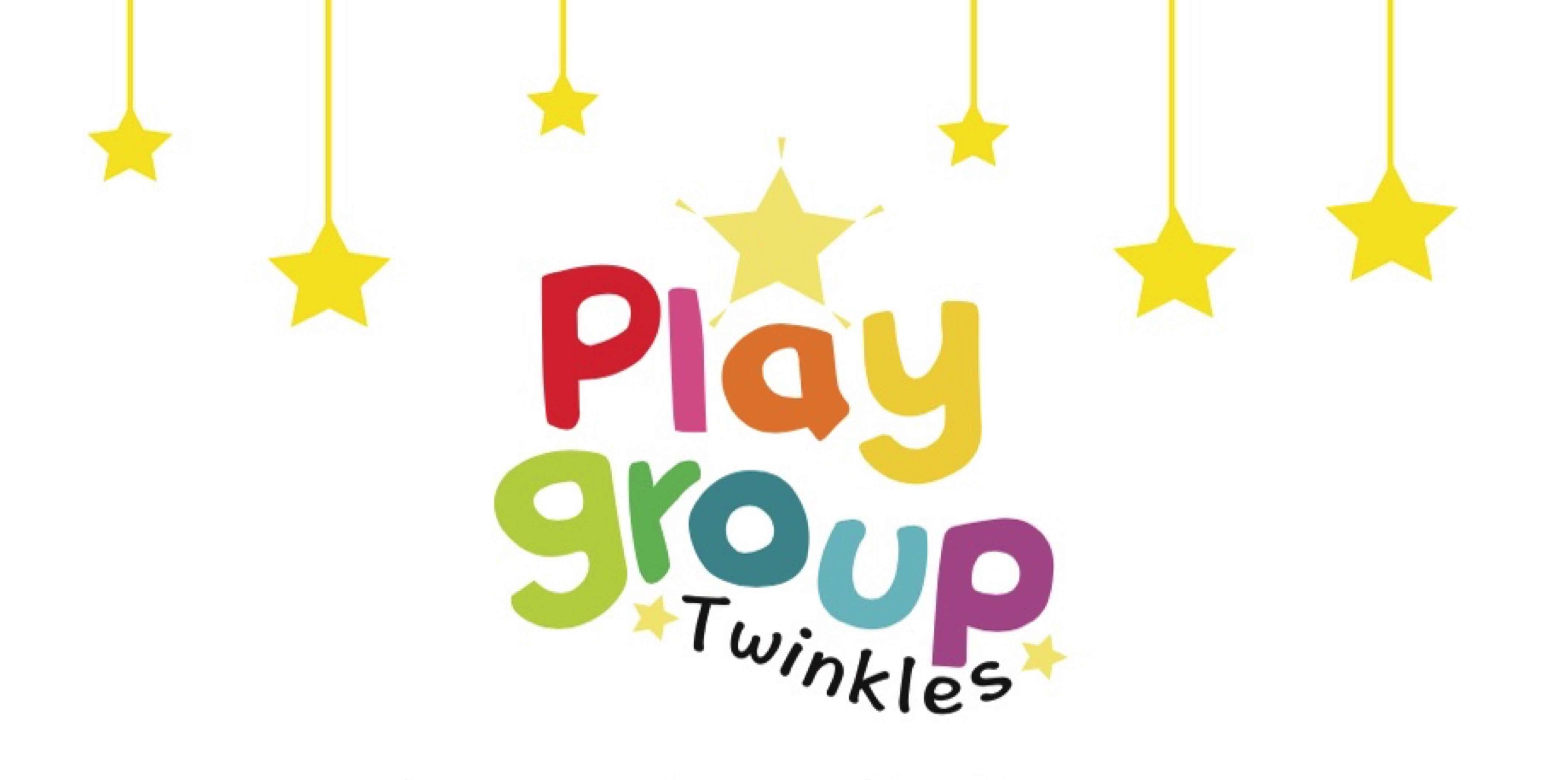 Twinkles is a playgroup for moms and smalls kids here at Crossroad Church. Families from many other countries come to Twinkles and have a lot of fun together. Please come and join us!
who? 0~6 years old kids and their mothers
what? crafts, stories, songs & dances, sometimes outings too!
when? twice a month on Wednesday (please check the schedule)
what time? 10:30 ~ 12:00
whee? Crossroad Nishinomiya Church
            Nishinomiya, Kofuen1-8-11 Evita no Mori 2F 
Fees? It's free!(except for when going to an outing)
Inquiry: twinkles@crossroad-web.com
Schedule
9/12 (wed)、 9/26 (wed)
10/10 (wed)、 10/24 (wed)
11/7 (wed)、 11/21 (wed)

⭐️We serve a good coffee for moms!




⭐️After the playgroup, the room is open until 13:00 for having Lunch. 




⭐️There is a diaper changing table in the ladies bathroom.




⭐The place is open until 1pm for having lunch.
Map



Crossroad Nishinomiya



℡ 0798-20-0886




Nishinomiya, Kofuen1-8-11 Evita no Mori 2F
Chibikko Bible Camp 2018 was held at Crossroad Nishinomiya on July 24th ~ 26th.
Kids learned about God's greatness from the story of Jonah through songs, crafts, games, and story time. Their smiles were so cute!!
Just as Jonah share the gospel with the town of Nineveh, we hope that these kids will grow as the disciples of Jesus and pass the baton of the gospel to the next generation.
Thank you so much for your prayers and supports!!